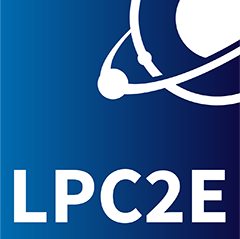 Presentation of the team
The Technical team, comprising some 40 engineers and technicians (permanent and contracted), has a matrix structure in terms of expertises and projects with seven expertise teams:
    Ground/Aircraft/Balloon Instrumentation
    Satellite Instrumentation
    Mechanics-Logistics
    Quality Assurance
    Management
    System and Network Computing
    Applied IT
Each expertise group has a manager whose function is to organize the collective life of the group, independently of the projects. In total, the laboratory's technical team is involved in some thirty laboratory projects (operational, development or Research & Technology projects).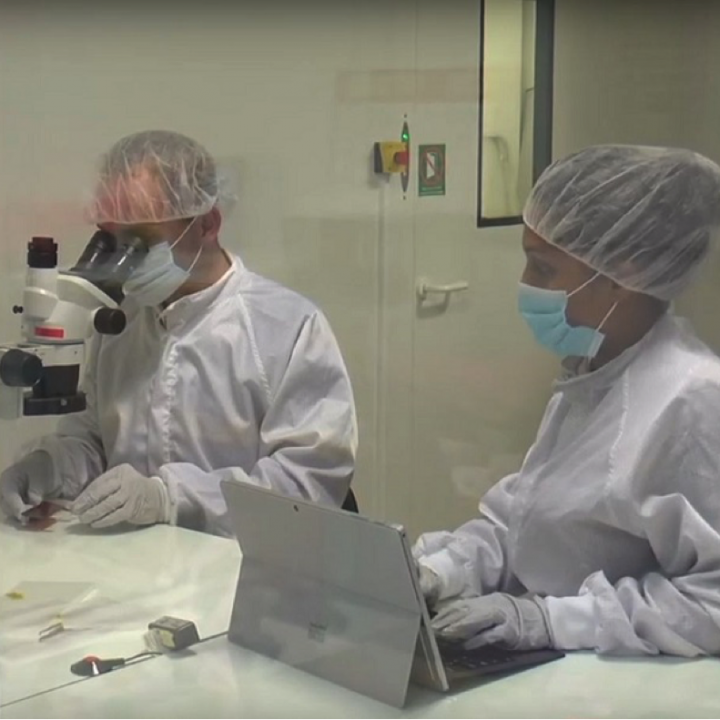 "Satellite" activity
LPC2E has been developing for more than forty years instruments dedicated to the study of the environment of the Earth and objects of the solar system (planets and moons, comets, asteroids). These instruments, embarked aboard sounding rockets and/or satellites, are of three different types:
    magnetic sensors,
    electrical sensors,
    mass spectrometers.
Each of these sensors is accompanied by its conditioning electronics and, if necessary, the onboard analysis of the data (by hardware or software means).
LPC2E has embarked an instrument on almost all the major projects of the discipline.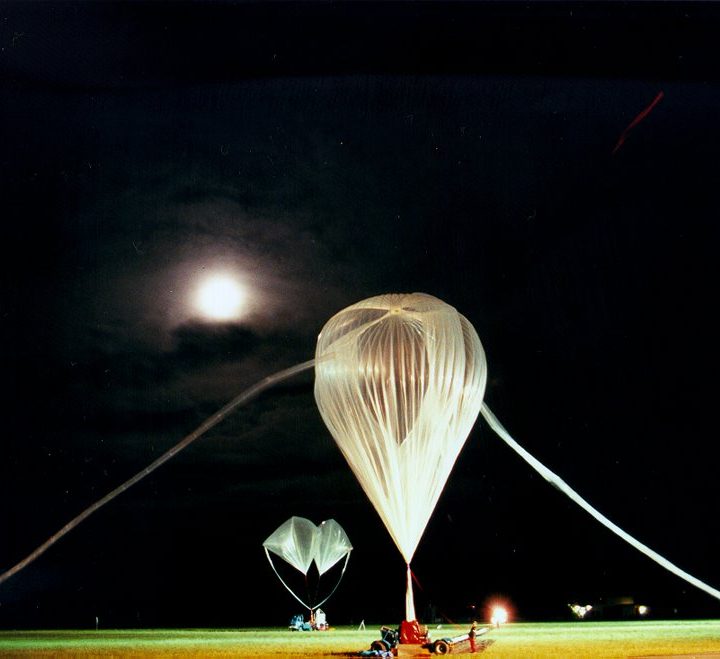 "Ground/Airplane/Balloons" activity
LPC2E develops since the end of the 80's instruments dedicated to the study of the physico-chemistry of the atmosphere. These instruments that are embarked in balloons (light, pressurized or stratospheric), in aircrafts or are used on the ground (in laboratory or on the field), are :
    infrared spectroscopes,
    aerosol counters,
    instruments for measuring OH radicals.
The high quality of these instruments allows them to be selected in international measurement campaigns.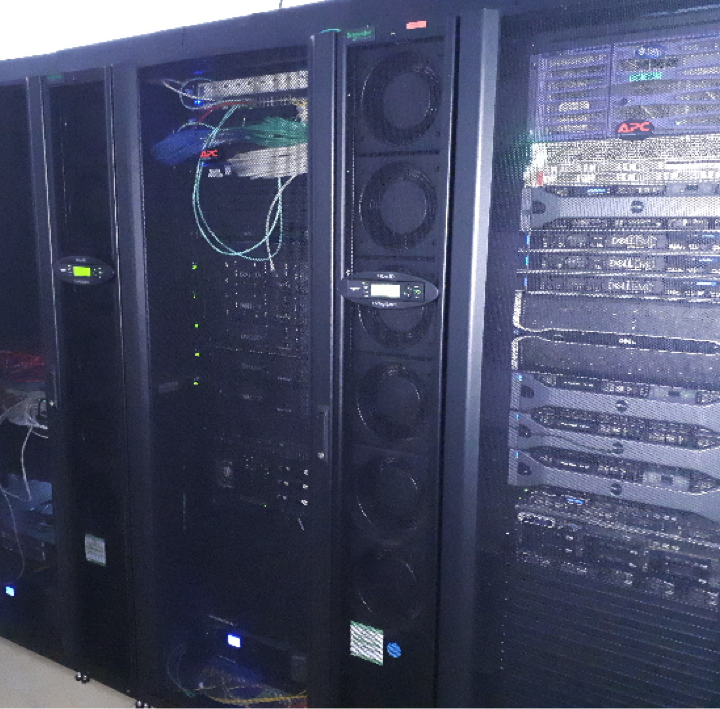 "Computer science" activity
The System and Network team of LPC2E is in charge of the administration and management of the computer park (hardware and software), consisting of 60 physical and virtual servers and over 200 workstations. The Applied Computing team is in charge of the development of data processing software and the operation of instruments designed by and for the laboratory.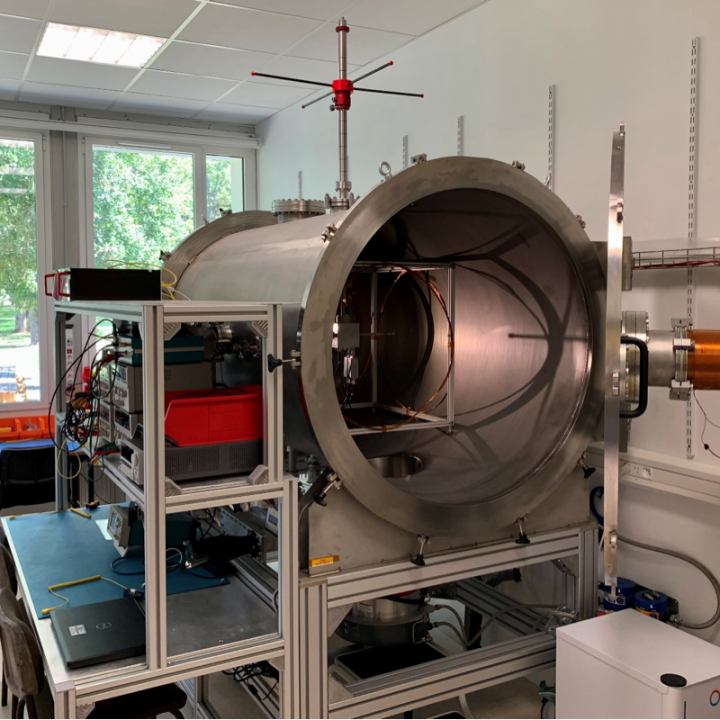 Technical means
The laboratory has :
    a mechanical workshop equipped with digital and conventional milling machines, digital and conventional lathes and various cutting and assembly machines;
    an ISO8 clean room of 12 m²;
    a sensor calibration room, equipped with two Faraday cages;
    a climatic chamber;
    a plasma chamber of 1.5 m3 to study the behavior of wave instruments in a plasma.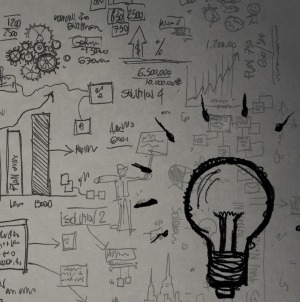 "R&T" activities
LPC2E is also involved in R&T projects to design the sensors of the future which will be embarked on satellites, nanosatellites, pressurized balloons and weather balloons. Work is currently being carried out on :
    a tunnel junction magnetic microsensor (satellite),
    the miniaturization of the mutual impedance probe (satellite),
    orbital trap spectrometry (satellite),
    an aerosol counter (satellite),
    a micro-hygrometer (balloon).
Ground/Airplane/Balloons Instrumentations
satellites Instrumentations