Research activities of the team
The team works on five main themes: on the Earth's atmosphere, on anthropogenic pollution, on sphagnum peat bogs, on emission from fires and volcanoes, on satellite validations for the study of long-term trends and variability of greenhouse gases and aerosols and their impact on the dynamics, as well as on the physico-chemical study of small bodies of the solar system in Planetology. Our instrumental know-how is highly sought after for balloon, aircraft, laboratory or ground level environments (LOAC, SPIRIT, SPECIES, SAMU, ORBAS, micro-hygrometer) and new generation space mass spectrometry (CosmOrbitrap development).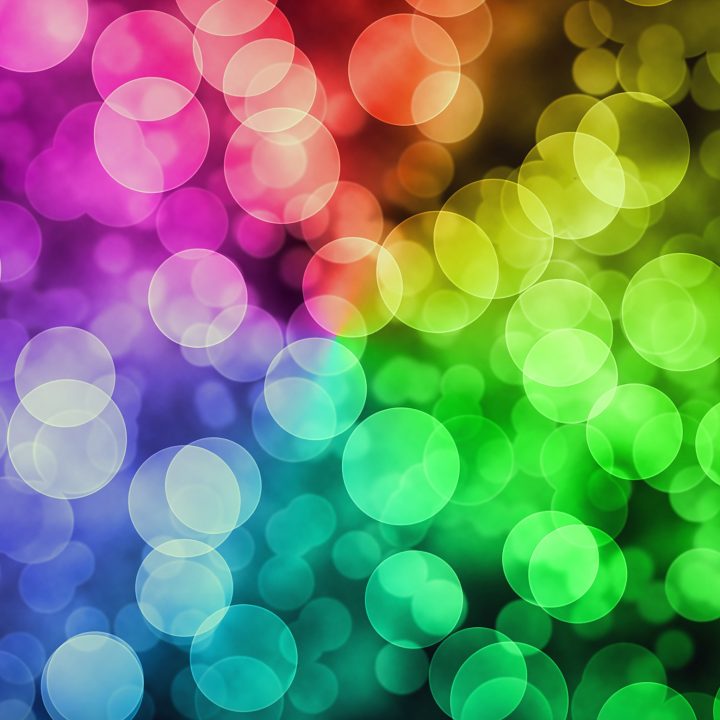 Projects and Collaborations
          Chercheur
          Enseignante-Chercheuse
          Enseignant-Chercheur
          Enseignant-Chercheur
Jegou Fabrice  Chercheur
Jourdain Line  Enseignante-Chercheuse
Krysztofiak-Tong Gisèle  Enseignante-Chercheuse
Kukui Alexandre  Chercheur
Lebreton Jean-PierreChercheur
Renard Jean-Baptiste
          Chercheur
          Chercheuse
         Post-Doctorante
         Post-Doctorant
Doctorante
Chercheur invité
Instrumentations
Research in the team is based on the use of instruments. Most of the instruments are developed in our laboratory.