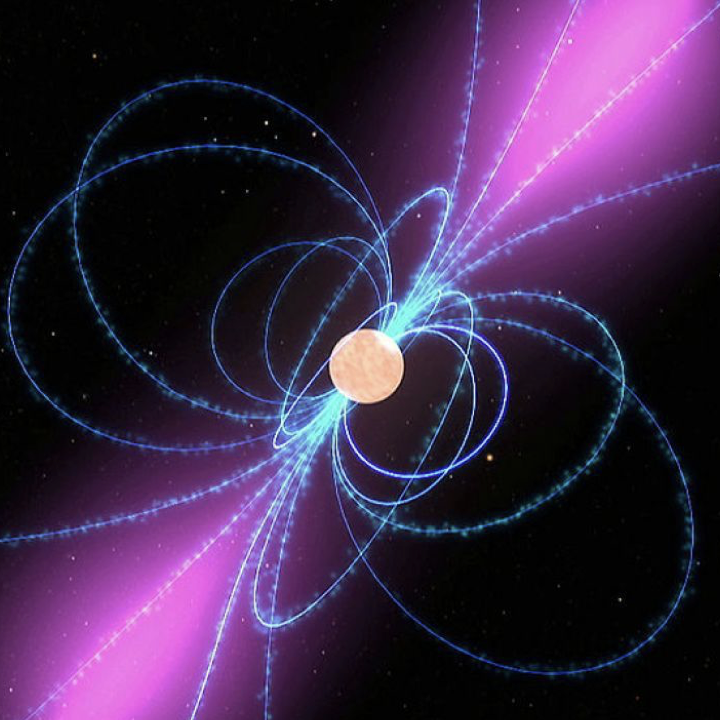 Activities of the team
The activities of the team concern mainly the observation and the study of pulsars, strongly magnetized and fast rotating neutron stars. We carry out observations of pulsars in radio light with the telescopes of the Radioastronomical Observatory of Nançay. These observations allow us to study pulsars in themselves or to use them as tools for fundamental physics. In addition to pulsars, the team also studies Fast Radio Bursts and the radio emission of planetary magnetospheres.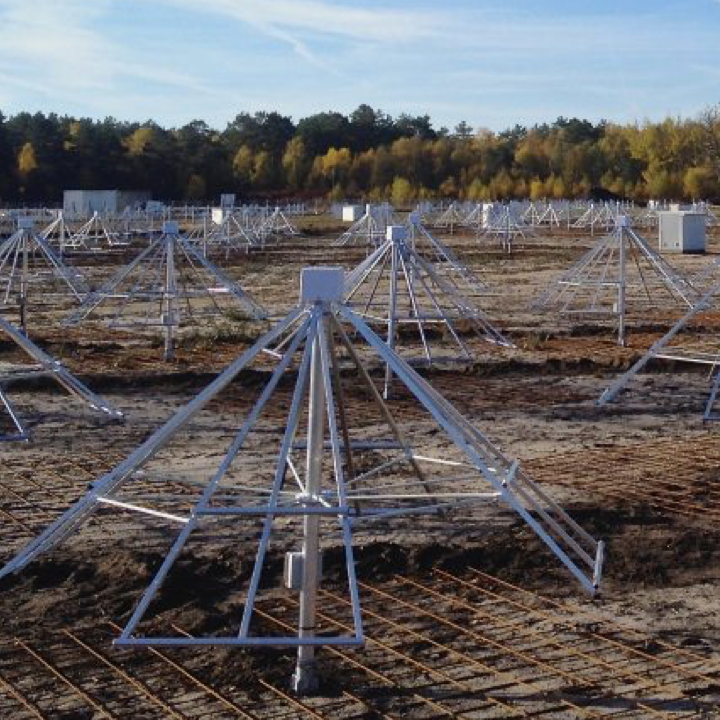 Projects and collaborations
The team is involved in the observation of pulsars and other astrophysical phenomena in different domains of the electromagnetic spectrum, and in particular in the radio domain with the Grand Radiotélescope Décimétrique de Nançay, the LOFAR telescope and the NenuFAR telescope. The team also participates in the instrumental developments necessary for the realization of observations. Thanks to its observational activities, the team is involved in various large international projects of the discipline.
Our team
Anaïs Berthereau

Doctorante

Mark Brionne

Doctorant

Ismaël Cognard

Directeur de recherche

Jean-Mathias Griessmeier

Astronome-adjoint

Lucas Guillemot

Astronome-adjoint

Gilles Theureau

Astronome

Alessandro Spallicci

Professeur des Universités

Xiao Zhang

Doctorant
Instrumentation et projets