LPC2E: Laboratory of Physics and Chemistry of the Environment and Space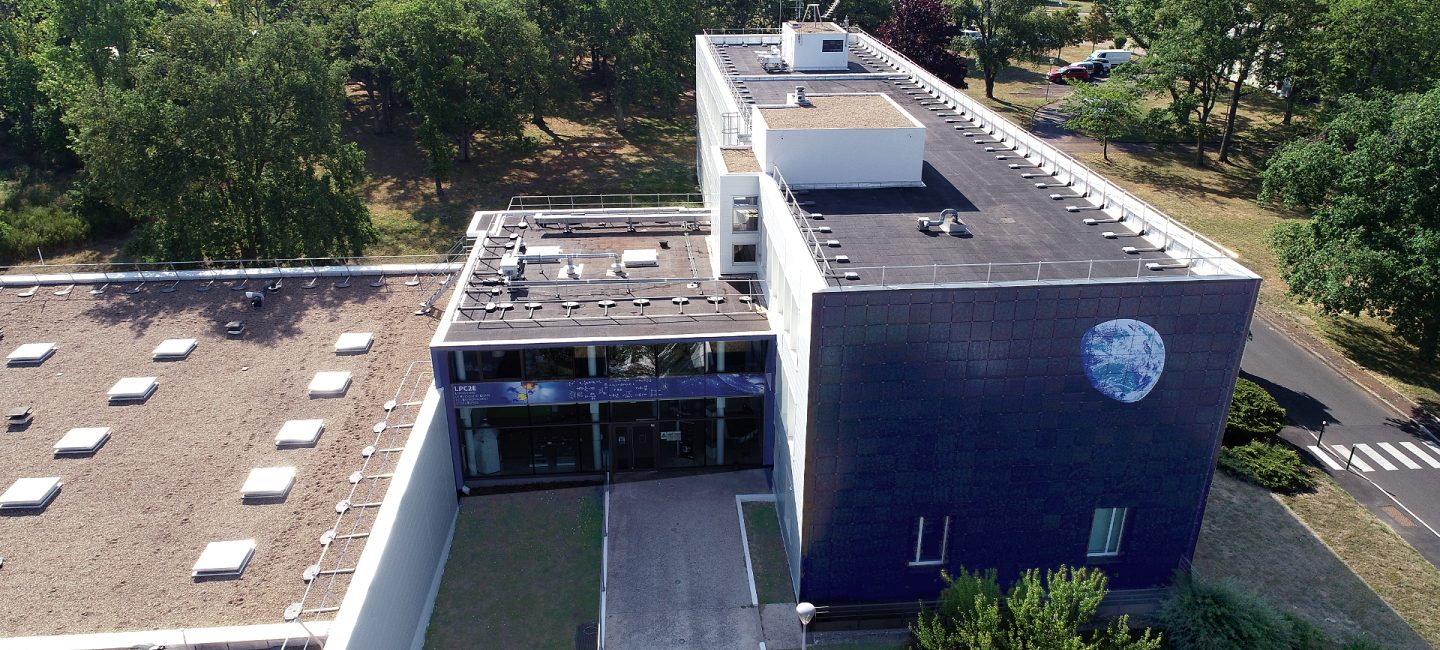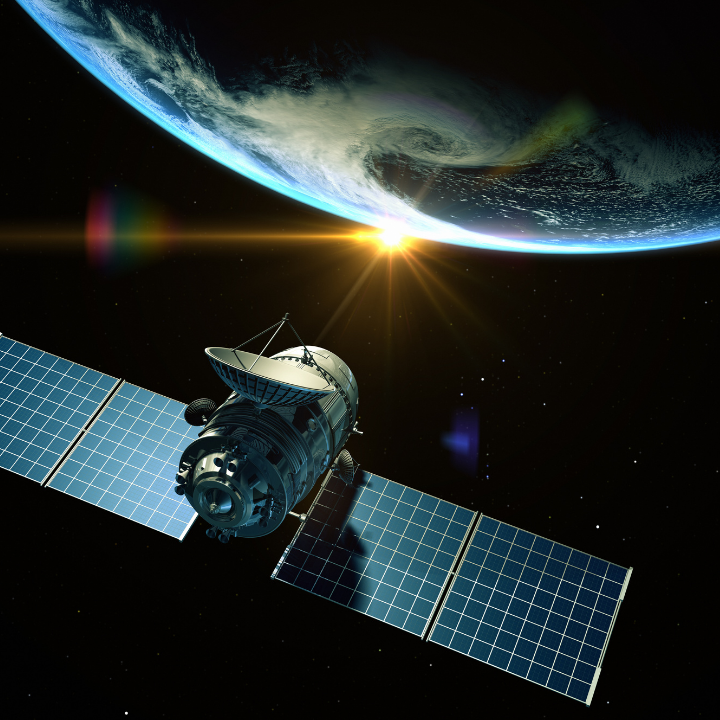 The Laboratory
LPC2E is a Joint Research Unit (UMR 7328) whose supervisors are the National Center for Scientific Research (CNRS), the University of Orleans and the National Center for Space Studies (CNES).
The LPC2E has its origins in the "Groupe de Recherche Ionosphérique" (GRI) located in Saint-Maur-des-Fossés (94) and in Issy-les-Moulineaux (92). This GRI was formed in the early 1960s and developed the first French satellite, FR1. Through successive changes, part of the GRI moved to the new CNRS campus in Orléans-La Source in 1972
Vous avez besoin d'informations ?